Olir Resources widens controlled parameters of quality
15.05.2017
Quality control is one of the key questions during transshipment of sunflower oil. In addition to the control of acid and peroxide values, moisture, mass fraction of phospholipids and non-fat impurities, there is a necessity to control sediments, cholesterol, hexane and other parameters.
The laboratory carries out the determination of fatty acid composition of the vegetable oils. This allows to prevent from incoming of falsified oils to the terminal and is an advantage for our clients.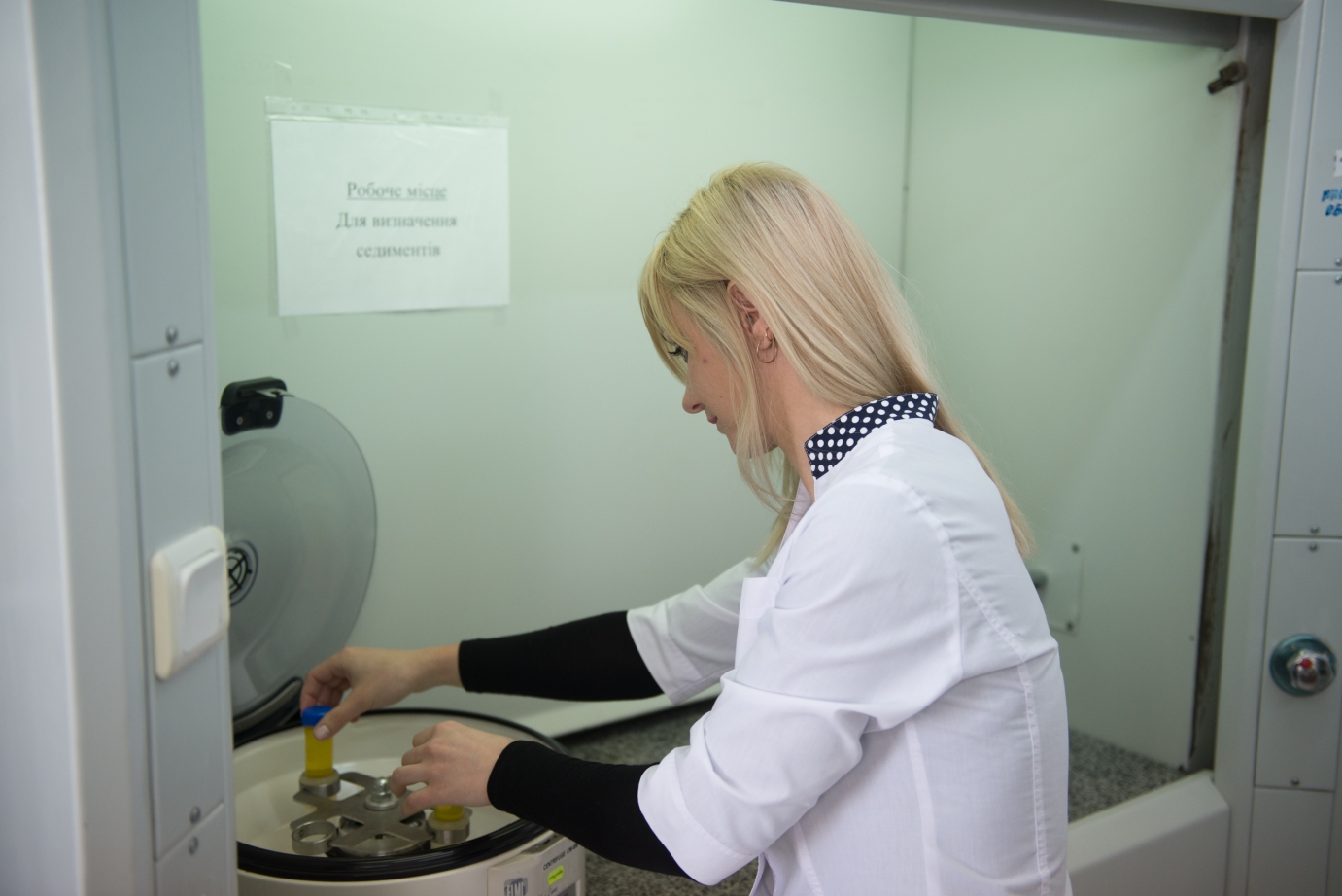 In April 2017 Olir Resources was certified by a state enterprise «Ukrmetrteststandard» to determine sediments in vegetable oils (sunflower, soybean, corn, and rapeseed). The company conducts sediment tests per every supplier on a regular basis.
Olir Resources runs a project to equip the laboratory with additional tools. The laboratory will be capable of determining of safety parameters: residual content of hexane, composition of cholesterol, benzopyrene and mineral oils. The launch is scheduled in the beginning of 2017/18 season.